End of Year Savings at the History Shop
From June 1 to June 30, we are offering 40% off all products in our History Shop. Use the summer to earn professional development hours, stock up on classroom posters, and plan dynamic, interactive lesson plans with our teaching resources!
Explore resources by category and sales bundles below.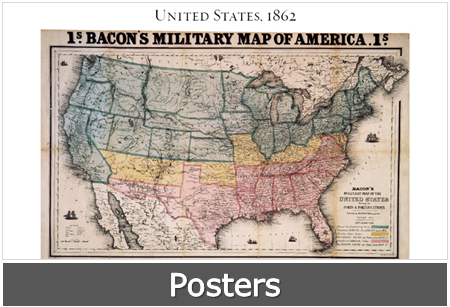 Stock up on 50 vibrant posters for your classroom on topics ranging from early American history to the Cold War.
Explore all posters or save more on these sets: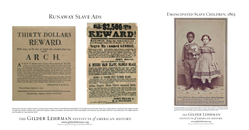 Abolition Set: Emancipated Slave Children + Runaway Slave Ads
Add to Cart $9.99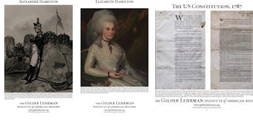 Hamilton Set: Alexander Hamilton + Elizabeth Hamilton + US Constitution
Add to Cart $14.99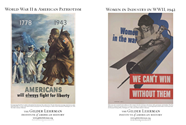 WWII Set: WWII Patriotism + Women in Industry
Add to Cart $9.99
---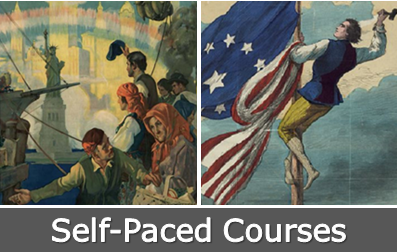 Earn 15 P.D. credit hours per course over your summer break, while exploring diverse topics in US history with top professors in the field.
View all Self-Paced Courses or get two courses for the price of one with these sets: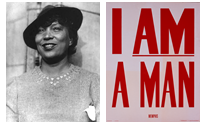 African American History Set: African American History since Emancipation + Black Writers in American History
Add to Cart $19.99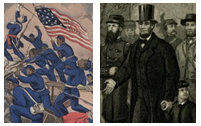 Civil War Set: The American Civil War + Emancipation
Add to Cart $19.99
---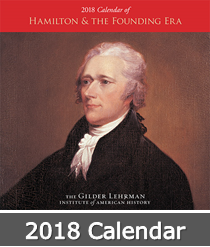 Pre-order the 2018 Hamilton & the Founding Era Calendar,
coming to the History Shop in mid-June!
Add to Cart $12.99 $7.49
---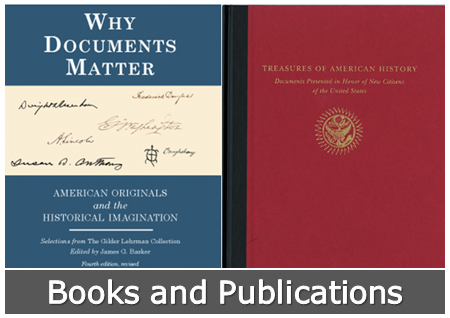 Explore key historical topics and access unique primary sources in eight books. Books may include full-color primary source documents, writings by renowned historians, and lesson plans.
View all books or save more on this special set:
Book Bundle: Abraham Lincoln and the Emancipation Proclamation +
Why Documents Matter
Add to Cart $9.99
---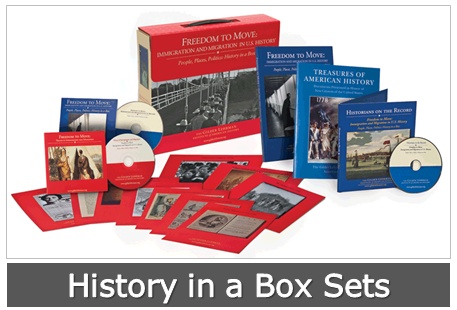 Inspire your students with a multitude of teaching resources (books, cds, dvds, etc.) in the History in a Box sets, ranging from a general survey of US history to the twentieth century.
View all History in a Box sets.
---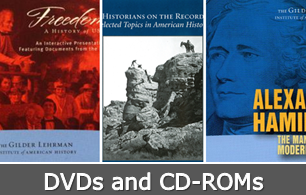 Use these multimedia resources to provide audio and visual accompaniment to your lesson plans.
View all multimedia or save on this special set:

Multimedia Set: Freedom: A History of US + Historians on the Record
+ An American Sampler
Add to Cart $8.99
---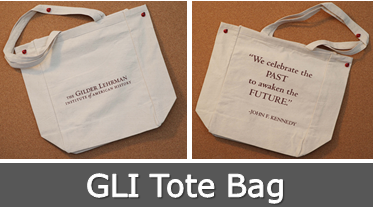 Carry your books and classroom materials in this sturdy
cotton canvas tote bag.
Add to Cart $7.49