Featured Primary Sources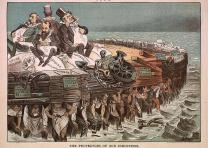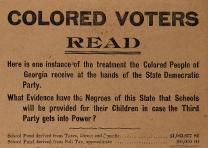 View All
Recommended Resources
Kessner, Thomas. Capital City: New York City and the Men behind America's Rise to Economic Dominance, 1860–1900. New York: Simon and Schuster, 2003.
Letwin, William. Law and Economic Policy in America: The Evolution of the Sherman Antitrust Act. New York: Random House, 1965.
Fink, Leon, ed. Major Problems in the Gilded Age and the Progressive Era: Documents and Essays. 2nd ed. Boston MA: Houghton Mifflin, 2001.
View All