Featured Primary Sources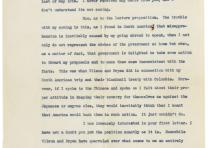 Creator:

Theodore Roosevelt
Curriculum Subjects:
Grade Levels: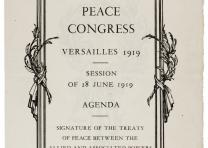 View All
Multimedia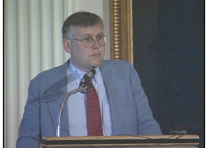 Speaker(s):

Edward J. Renehan, Jr.
Duration:

0 seconds
View All
Recommended Resources
Cooper, John Milton, Jr. Breaking the Heart of the World: Woodrow Wilson and the Fight for the League of Nations. Cambridge and New York: Cambridge University Press, 2001.
Keene, Jennifer D. Doughboys, the Great War, and the Remaking of America. Baltimore: Johns Hopkins University Press, 2001.
Zeiger, Susan. In Uncle Sam's Service: Women Workers with the American Expeditionary Force, 1917–1919. Ithaca, NY: Cornell University Press, 1999.
View All