Essays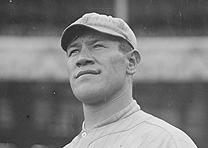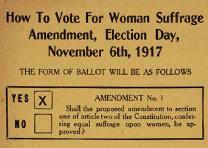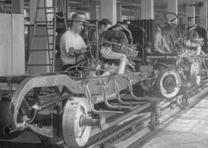 View All
Featured Primary Sources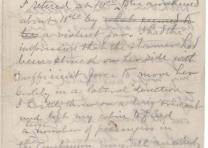 View All
Teaching Resources
Curriculum Subjects:
Grade Levels:
9, 10, 11, 12
View All
Multimedia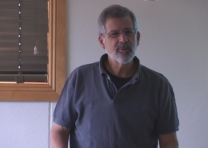 Speaker(s):

Michael Kazin
Duration:

55 minutes 15 seconds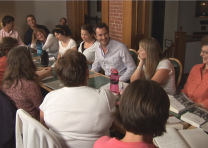 Speaker(s):

Thomas G. Andrews
Duration:

1 hour 2 minutes 1 second
View All
Recommended Resources
Fowler, Robert Booth. Carrie Catt: Feminist Politician. Boston: Northeastern University Press, 1986.
Stuhler, Barbara. For the Public Record: A Documentary History of the League of Women Voters. Westport, CT: Greenwood Press, 2000.
Lunardini, Christine A. From Equal Suffrage to Equal Rights: Alice Paul and the National Woman's Party, 1910–1928. New York: New York University Press, 1986.
View All