Essays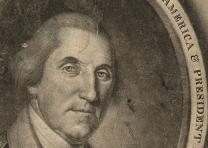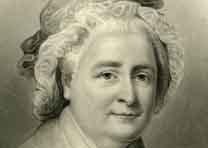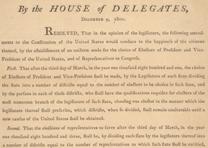 View All
Featured Primary Sources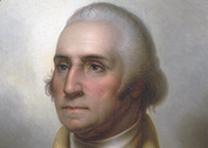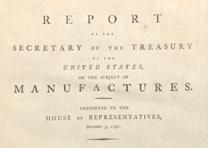 View All
Multimedia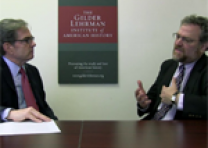 Speaker(s):

Saul Cornell, James Basker
Duration:

0 seconds
View All
Recommended Resources
Spalding, Matthew, and Patrick J. Garrity. A Sacred Union of Citizens: George Washington's Farewell Address and the American Character. Lanham, MD: Rowman and Littlefield Publishers, 1996.
Freeman, Joanne B. Affairs of Honor: National Politics in the New Republic. New Haven: Yale University Press, 2001.
Green, Constance M. Eli Whitney and the Birth of American Technology. New York: Longman, 1997.
View All