The Age of Jefferson and Madison
Essays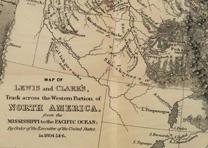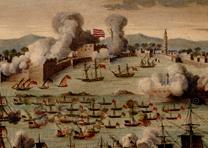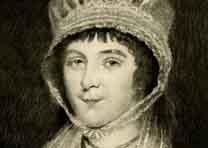 View All
Featured Primary Sources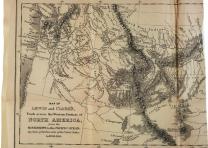 View All
Teaching Resources
Curriculum Subjects:
Grade Levels:
6, 7, 8
View All
Multimedia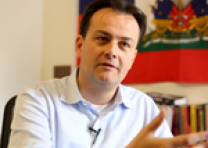 Speaker(s):

Laurent Dubois
Duration:

0 seconds
View All
Recommended Resources
Betts, Robert B. In Search of York: The Slave Who Went to the Pacific with Lewis and Clark. Boulder: Colorado Associated University Press, 1985.
Ronda, James P. Lewis and Clark among the Indians. Lincoln: University of Nebraska Press, 1984.
View All