Essays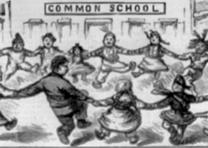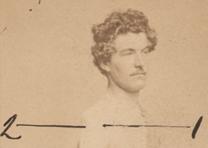 View All
Featured Primary Sources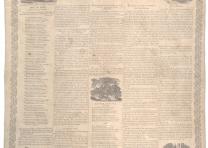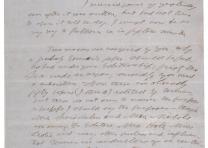 Creator:

Horace Greeley
Curriculum Subjects:
Grade Levels:
View All
Recommended Resources
Penney, Sherry H., James D. Livingston. A Very Dangerous Woman: Martha Wright and Women's Rights. Amherst: University of Massachusetts Press, 2004.
Dubois, Ellen C. Feminism and Suffrage: The Emergence of an Independent Women's Movement in America, 1848–1869. Ithaca, NY: Cornell University Press, 1978.
Kerr, Andrea Moore. Lucy Stone: Speaking Out for Equality. Piscataway, NJ: Rutgers University Press, 1992.
View All