Essays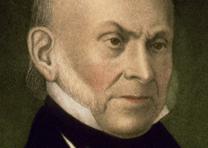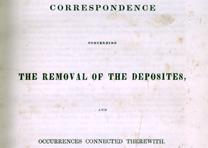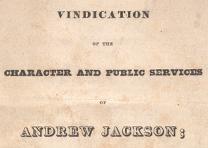 View All
Featured Primary Sources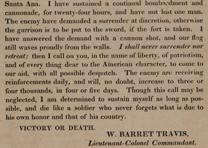 View All
Teaching Resources
Curriculum Subjects:
Grade Levels:
9, 10, 11, 12
View All
Multimedia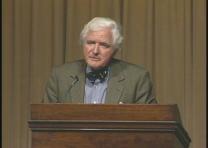 Speaker(s):

Michael F. Holt
Duration:

42 minutes 57 seconds
View All
Recommended Resources
Reynolds, David S. Beneath the American Renaissance: The Subversive Imagination in the Age of Emerson and Melville. New York: Alfred A. Knopf, 1988.
Foner, Eric. Free Soil, Free Labor, Free Men: The Ideology of the Republican Party before the Civil War. New York: Oxford University Press, 1995, orig. 1970.
Wilson, Douglas L. Honor's Voice: The Transformation of Abraham Lincoln. New York: Alfred A. Knopf, 1998.
View All