Essays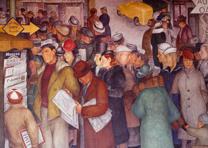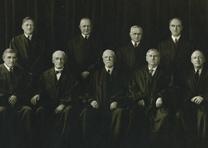 View All
Featured Primary Sources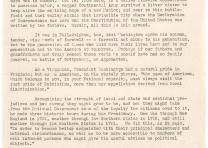 Creator:

Franklin D. Roosevelt
Curriculum Subjects:
Grade Levels: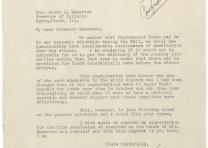 View All
Multimedia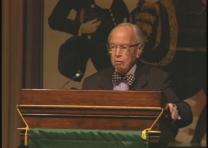 Speaker(s):

Arthur M. Schlesinger, Jr.
Duration:

57 minutes 12 seconds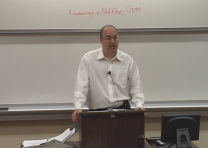 Speaker(s):

Larry Kramer
Duration:

44 minutes 13 seconds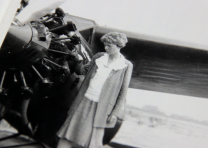 Speaker(s):

Sandra Trenholm, Susan Butler
Duration:

3 minutes 40 seconds
View All
Recommended Resources
Lash, Joseph P. Dealers and Dreamers: A New Look at the New Deal. New York: Doubleday, 1988.
Badger, Anthony J. FDR: The First Hundred Days. New York: Hill and Wang, 2008.
Leuchtenburg, William Edward. Franklin D. Roosevelt and the New Deal, 1932–1940. New York: Harper and Row, 1963.
View All