Essays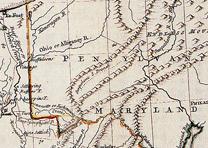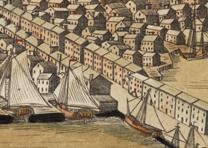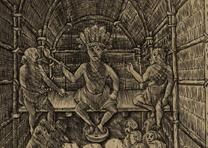 View All
Featured Primary Sources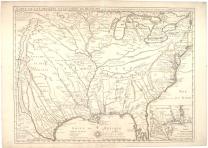 View All
Teaching Resources
Curriculum Subjects:
Grade Levels:
K, 1, 2, 3
View All
Multimedia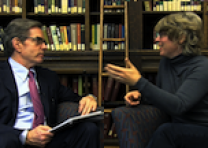 Speaker(s):

James G. Basker, Jill Lepore
Duration:

37 minutes 31 seconds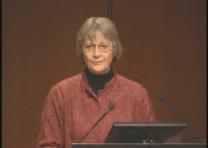 Speaker(s):

Laurel Thatcher Ulrich
Duration:

47 minutes 4 seconds
View All
Recommended Resources
McWilliams, James E. A Revolution in Eating: How the Quest for Food Shaped America. New York: Columbia University Press, 2005.
Taylor, Alan. American Colonies: The Settling of North America. New York: Penguin Books, 2002. First published 2001 by Viking Putnam.
Chorao, Kay. D is for Drums: A Colonial Williamsburg ABC. New York: Henry N. Abrams, 2004.
View All