Essays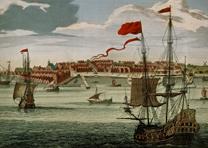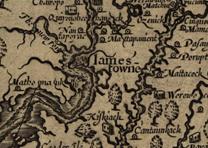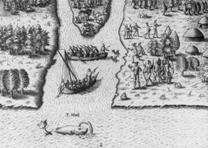 View All
Featured Primary Sources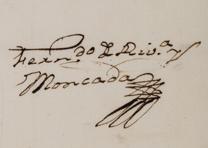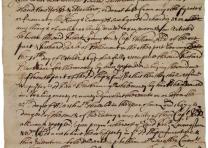 Creator:

Robert Livingston, William Kidd, and Richard Blackham
Curriculum Subjects:
World History
Grade Levels:
View All
Multimedia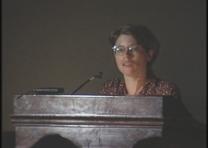 Speaker(s):

Jill Lepore
Duration:

41 minutes 44 seconds
View All
Recommended Resources
Lange, Karen. 1607: A New Look at Jamestown. Washington, DC: National Geographic Children's Books, 2007.
Josselyn, John. Colonial Traveler: A Critical Edition of Two Voyages to New-England. Ed. Paul J. Lindholdt. Hanover, NH: University Press of New England, 1988.
Anderson, Virginia DeJohn. Creatures of Empire: How Domestic Animals Transformed Early America. New York: Oxford University Press, 2004.
View All