Essays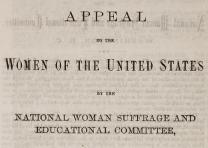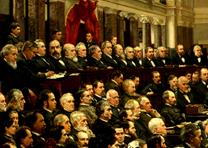 View All
Featured Primary Sources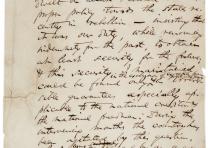 View All
Multimedia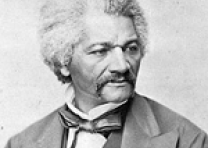 Speaker(s):

Matthew Pinsker
Duration:

1 minute 43 seconds
View All
Recommended Resources
Foner, Eric. A Short History of Reconstruction, 1863–1877. New York: Harper and Row, 1990.
Foner, Eric, and Olivia Mahoney. America's Reconstruction: People and Politics after the Civil War. Baton Rouge: Louisiana State University Press, 1997.
Rable, George C. But There Was No Peace: The Role of Violence in the Politics of Reconstruction. Athens: The University of Georgia Press, 1984.
View All