The Failure of Compromise
Essays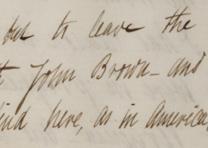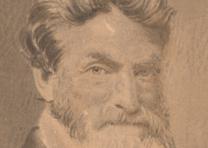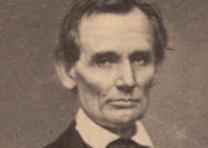 View All
Featured Primary Sources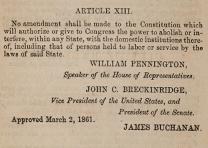 View All
Teaching Resources
Curriculum Subjects:
Grade Levels:
9, 10, 11, 12
View All
Multimedia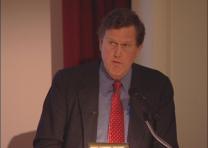 Speaker(s):

David Reynolds
Duration:

41 minutes 36 seconds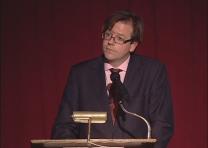 Speaker(s):

Adam I.P. Smith
Duration:

49 minutes 29 seconds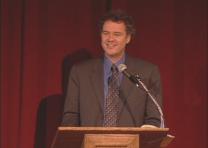 Speaker(s):

Edward L. Ayers
Duration:

37 minutes 43 seconds
View All
Recommended Resources
Foner, Eric, and Olivia Mahoney. A House Divided: America in the Age of Lincoln. New York: W.W. Norton and Company, 1990.
Jaffa, Henry V. A New Birth of Freedom: Abraham Lincoln and the Coming of the Civil War. Lanham, MD: Rowman and Littlefield, 2000.
Dew, Charles B. Apostles of Disunion: Southern Secession Commissioners and the Causes of the Civil War. Charlottesville: University Press of Virginia, 2001.
View All