The Civil Rights Movement
Essays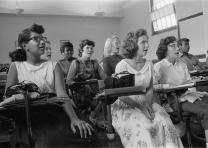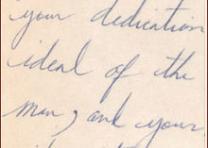 View All
Featured Primary Sources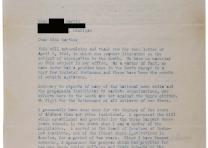 View All
Teaching Resources
Curriculum Subjects:
Grade Levels:
9, 10, 11, 12
View All
Multimedia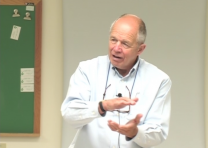 Speaker(s):

James Patterson
Duration:

55 minutes 21 seconds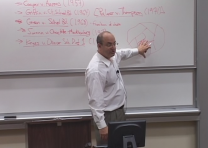 Speaker(s):

Larry Kramer
Duration:

54 minutes 15 seconds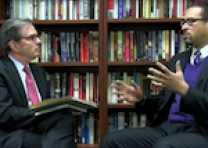 Speaker(s):

James G. Basker, Jonathan Holloway
Duration:

38 minutes 51 seconds
View All
Recommended Resources
Manis, Andrew Michael. A Fire You Can't Put Out: The Civil Rights Life of Birmingham's Reverend Fred Shuttlesworth. Tuscaloosa: University of Alabama Press, 1999.
Young, Andrew. An Easy Burden: The Civil Rights Movement and the Transformation of America. New York: HarperCollins, 1996.
Ogbar, Jeffrey Ogbonna Green. Black Power: Radical Politics and African American Identity. Baltimore: Johns Hopkins University Press, 2004.
View All