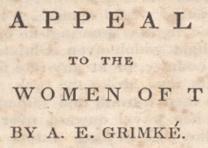 Essay
Angelina Grimke and her sister Sarah Grimke were legends in their own lifetimes. Together these South Carolina sisters made history: daring to speak...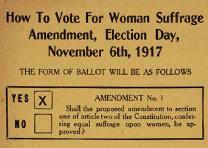 Essay
Today we take women's suffrage for granted, but many activists of the nineteenth century, including Susan B. Anthony...
So sorry. This item is no longer available.
Notes: This is Tory's list.