Current Criteria
›› Coverage Events : Memorial Day
Showing results 1 – 3 of 3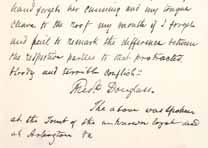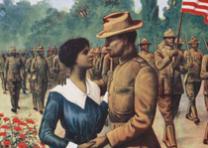 Essay
Four score and seven years ago our fathers brought forth on this continent, a new nation, conceived in Liberty and dedicated to the proposition that all men are...
Glossary Term – Event
A Memorial Day steel workers strike in Chicago turned violent when tensions between demonstrators and police peaked. The police threw tear-gas bombs into the crowd and opened fire on the demonstrators. Ten people were killed and dozens more injured.